Everyone knows a dapper Southern man is irresistible and there's nothing like a bow tie (self-tie only, please) to elevate your style. Here are some basics you need to know about bow ties. Thanks to Your Williamson and Robertson Media Group for the article.
For the men's issue, it's only appropriate that we talk men's fashion! Men typically aren't into fashion and trends as much as us ladies, so we thought it would be great to put together a column on a big trend in menswear right now…bow ties.
Bow ties have become more and more popular over the last several years, and they are still going strong this season. If you guys like the idea of sporting a bow tie but aren't sure how to pull it off, let us help! One of the most important things to know, if you are going to wear a bow tie, is that it's always best if you tie it yourself. The pre-tied clip on bow ties are oh so obvious to spot. If you aren't sure how to tie one, ask someone at the store where you bought yours from to show you how, or if you aren't comfortable asking for help, google it. There are so many great videos online that will give you step by step instructions. Plus, if you find a great tutorial online, you can practice in the comfort of your own home. (OneSouthernMan learned by practicing on his knee. It's the same finger movement as tying it on your neck.)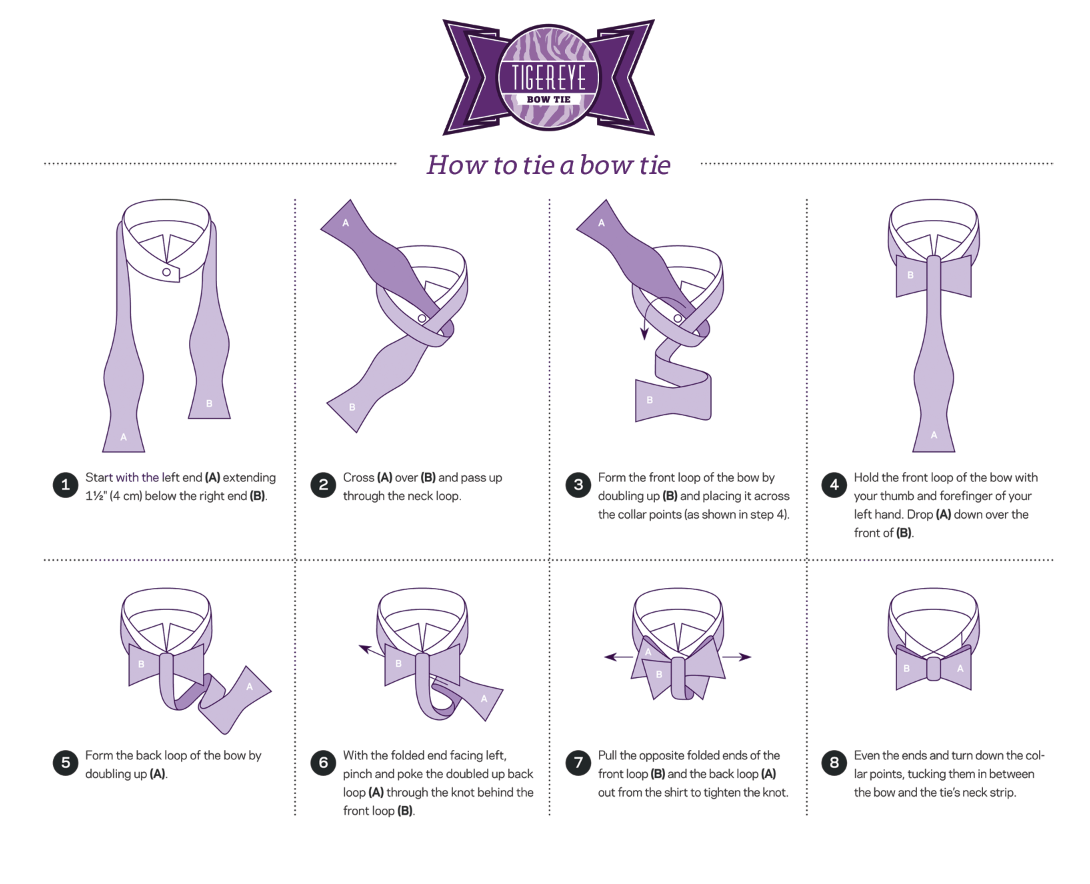 Bow ties come in many different solid colors, as well as all kinds of prints and patterns. If you are new to the bow tie game, keep it simple with a solid color your first go around. Light blues and pinks are both hot colors right now, and both are appropriate for the summer season. Once you get more comfortable wearing your bow tie, then you can branch out beyond the solid colors and opt for a fun print.
One last thing to think about with bow ties is what kind to wear to specific functions. Lighter weight fabrics, like cotton and linen, are great options for wearing to casual events. However, if you want to sport your bow tie to a wedding or formal event, go with a fabric like silk or wool.
Make sure to stop by our blog, effortlesstyle.com, for more on men's summer trends and how to wear them!
This column appeared in Your Williamson.