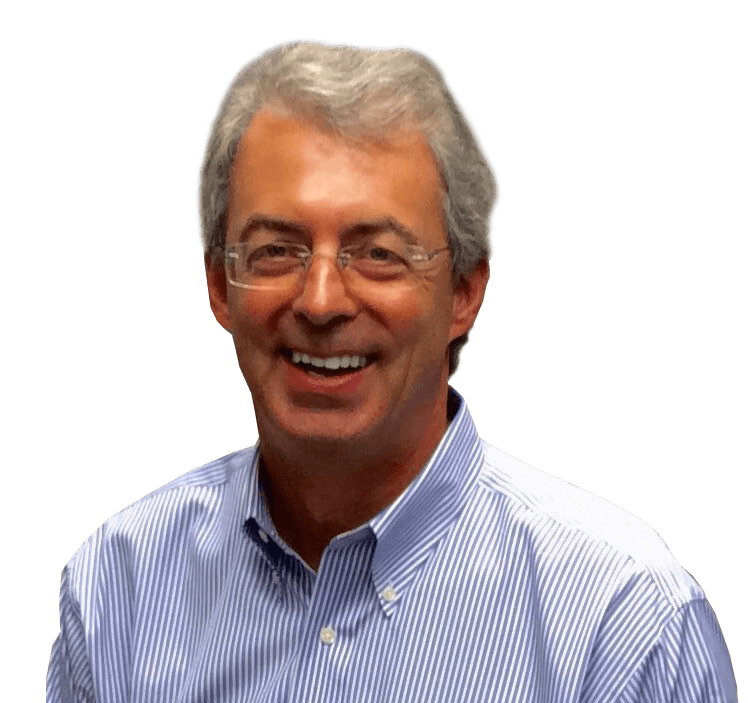 Paul Stanley
Founder of OneSouthernMan
Born and raised to appreciate everything the South has to offer, Paul grew up among the magnolias and columns of Savannah (Tennessee, not Georgia). With the exception of a few college years in Texas and a work assignment on foreign soil (Kansas), Paul has lived and worked in West and Middle Tennessee.
"I am blessed to live in a region of the country with so many varieties of people, places, styles and food. I truly believe what the South offers is true Americana."
Paul has spent the majority of his professional life in financial services, journalism and politics, spending almost a decade in the Tennessee General Assembly, serving in both the House and Senate.  He now enjoys his children, playing tennis and writing about Southern people, places and events.