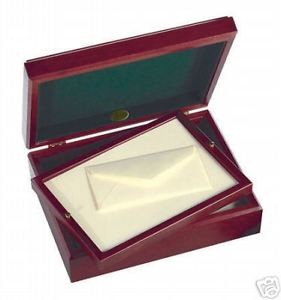 Need to contact us? Well, we would love to hear from you. Below are a few items you may be wondering about.
Have an event you would like us to cover or know about? Email us at [email protected]
If you are interested in guest blogging, we ask that you have your own following in your field of expertise or your own blog and be active on social media.
At this time we are not interested in working with search engine optimization companies.
Otherwise, fill out the contact form below and we'll get right back to you.